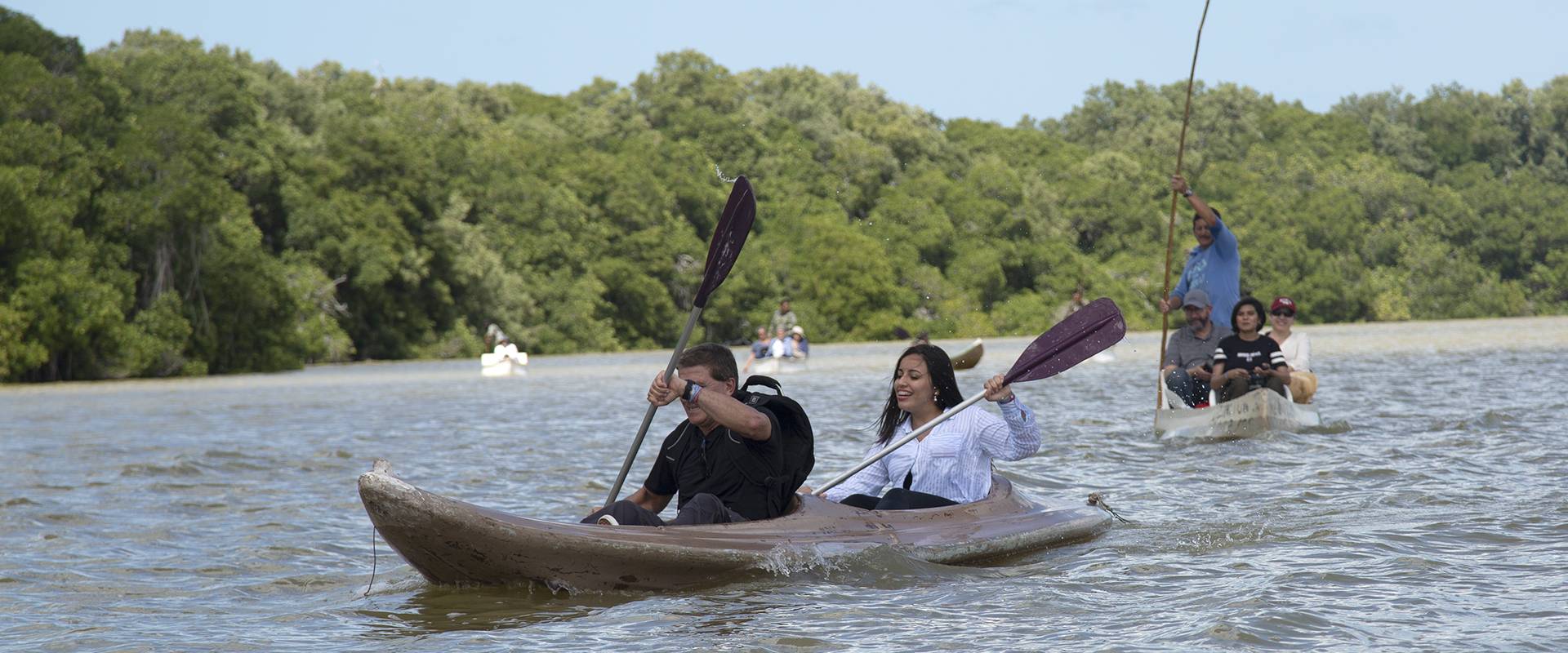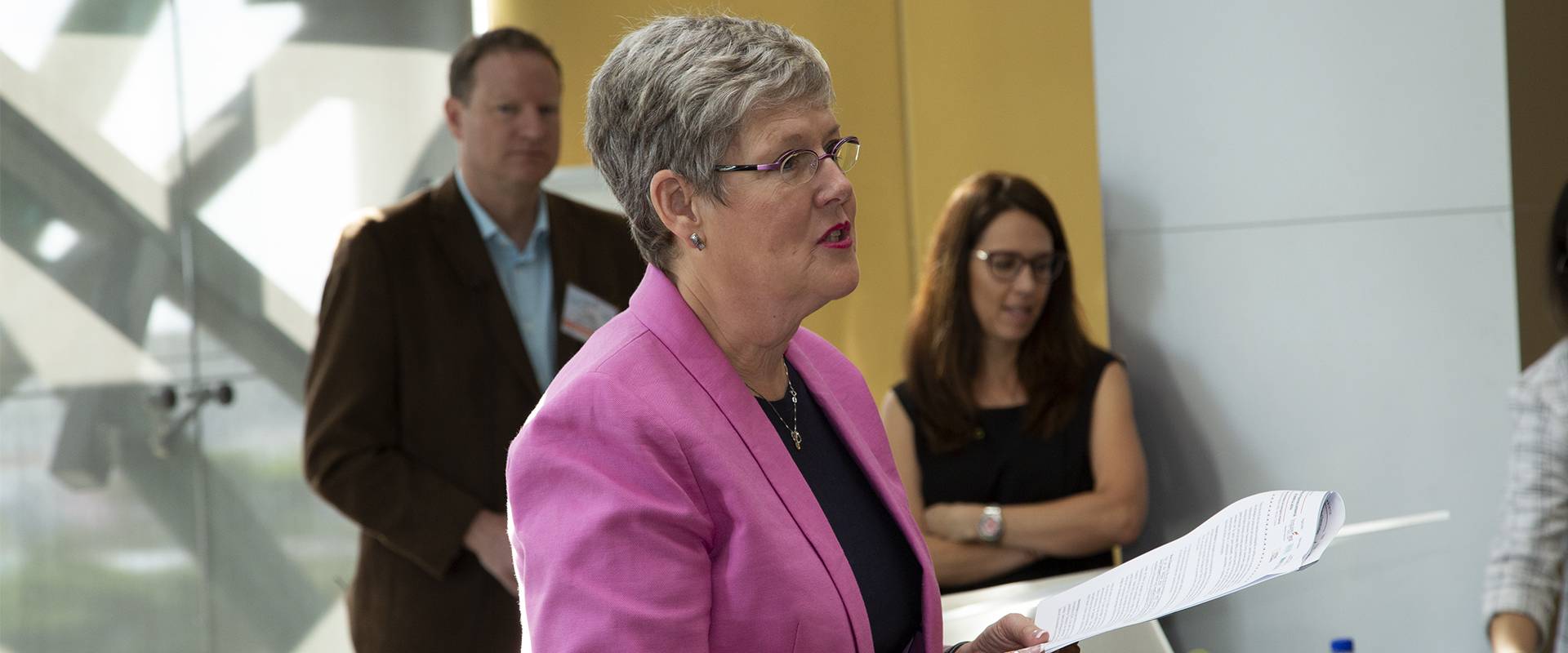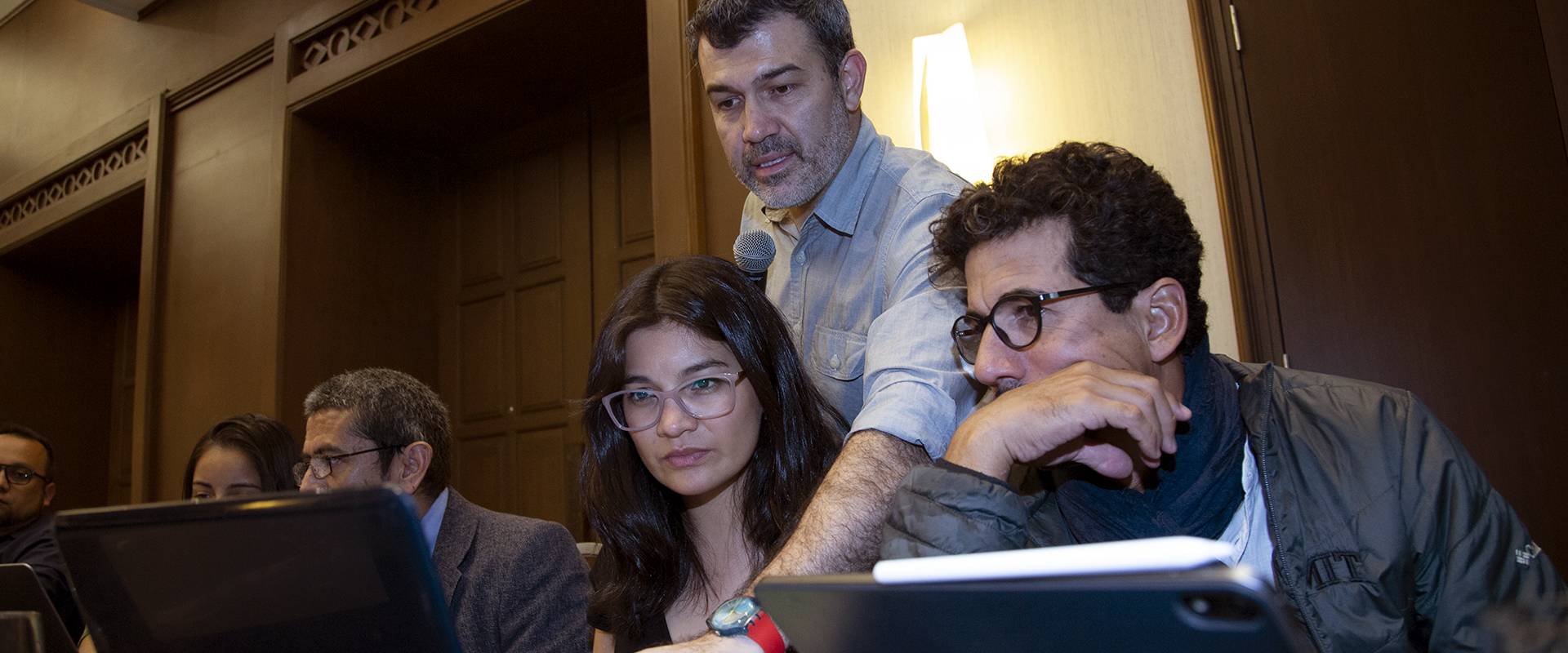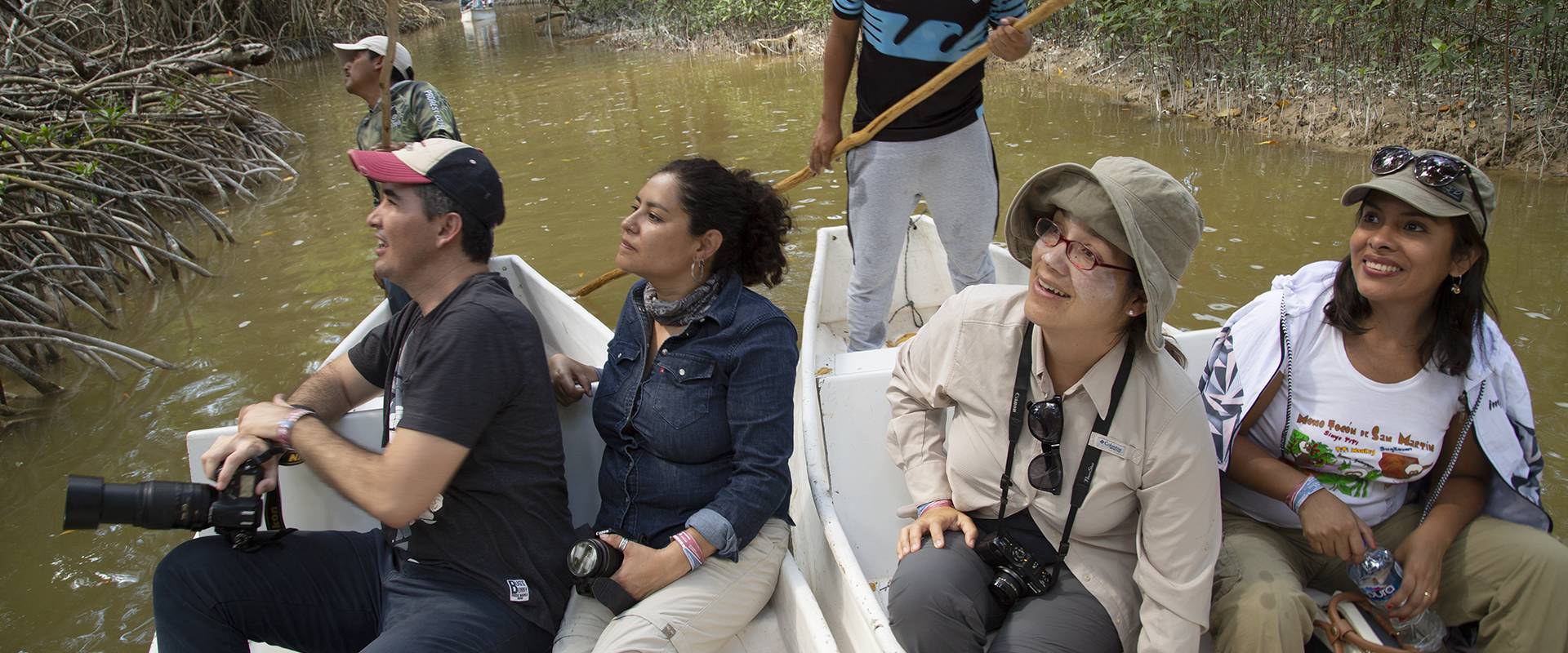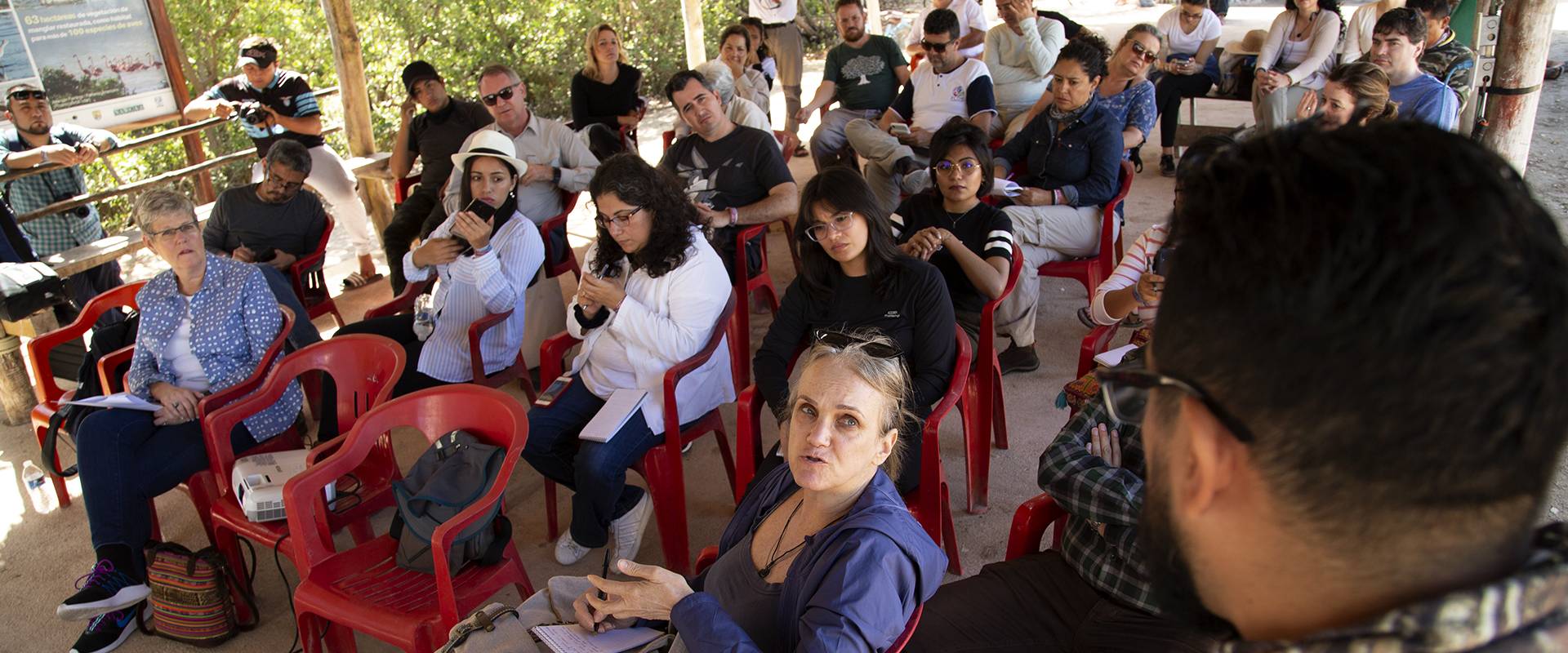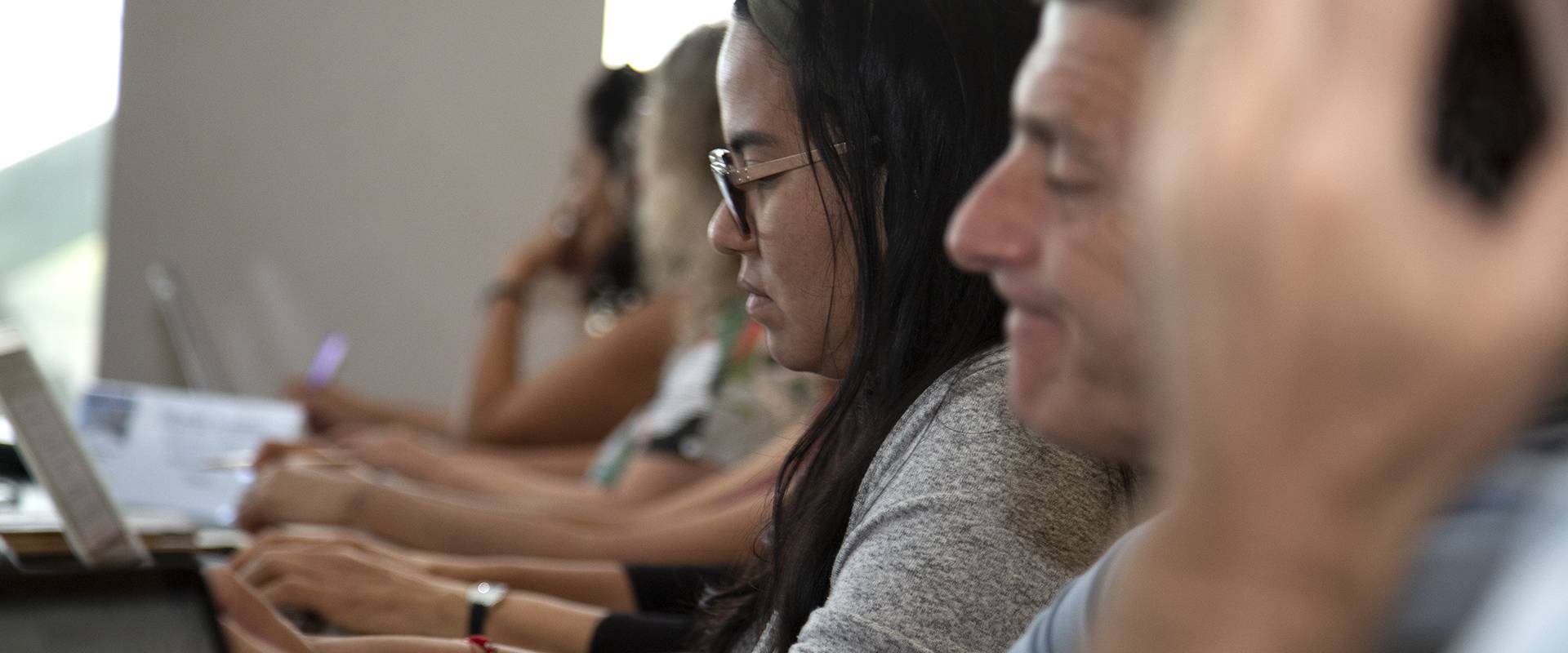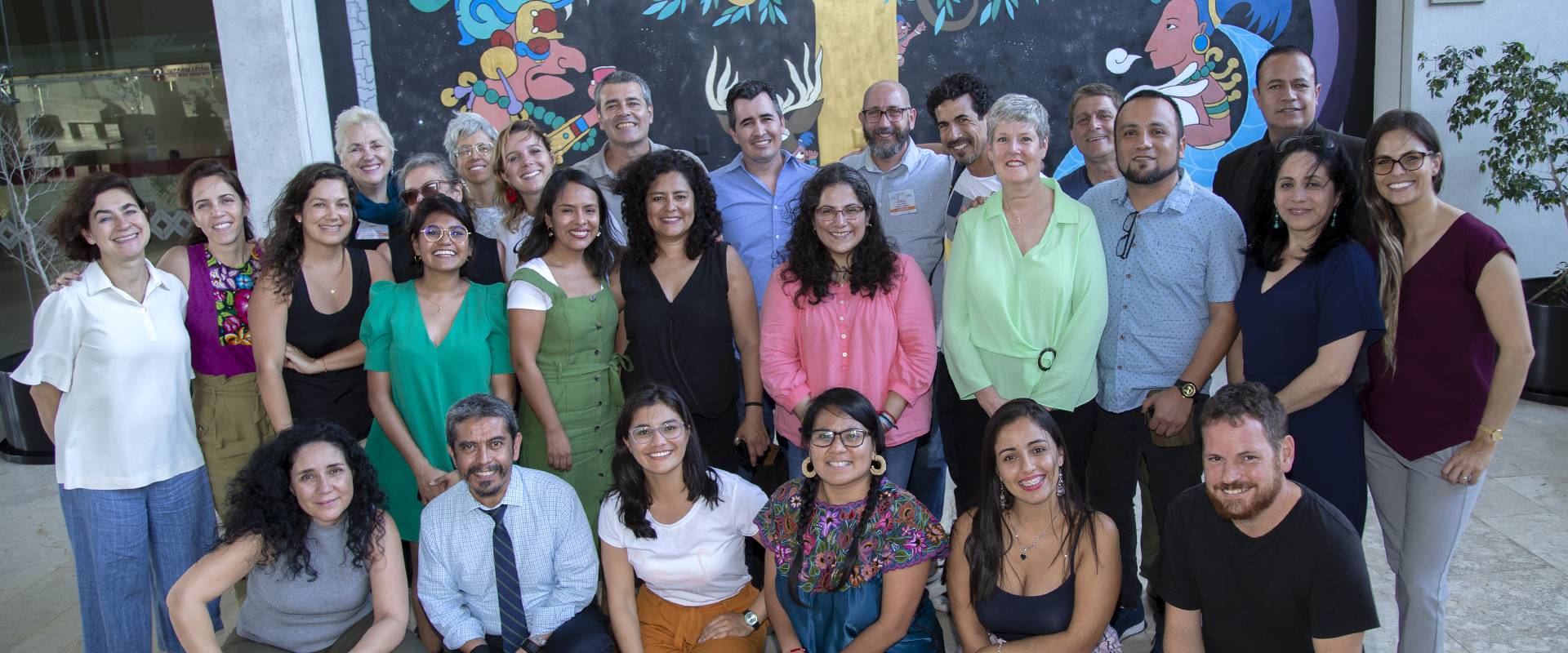 Full 1

Full 1

Full 2

Full 2

Full 3

Full 3

Full 3

Photos by Lalo de Almeida/Folhapress
National Geographic Brazil publishes Historias Sin Fronteras environmental investigation
National Geographic Brazil has published our cross-border environmental investigation on Brazilian President Jair Bolsonaro's plans to build an international highway that will cut through the most biodiverse region in the Amazon and divide the territories of 10 indigenous communities in Peru and become a bridge for illegal activities of loggers and drug traffickers.
The investigation was conducted by Fabiano Maisonnave, Amazon correspondent for Brazil's Folha de S. Paulo, and by Alexa Vélez, editor of Mongabay Latam, and Mongabay reporter Vanessa Romo in Peru as part of our Historias Sin Fronteras initiative. With the support of the Howard Hughes Medical Institute's (HHMI) Department of Science Education, InquireFirst launched the Historias Sin Fronteras cross-border science journalism grants program in Latin America last year.
To tell the visual story, photojournalist Lalo de Almeida traveled with Maisonnave to the Amazon to capture the breathtaking beauty of the untouched region and record the lives of indigenous people who live on the banks of the Moa River. In 2021, de Almeida was named Ibero-American photographer of the year by Picture of the Year (POY) LatAm.
In Peru, photojournalist Sebastián Castañeda took readers to four indigenous communities in the Amazon that are terrorized by drug traffickers who have taken control of the territory.
Maisonnave and de Almeida sailed for more than 16 hours along the Moa River to reach Brazil's Serra do Divisor National Park and meet with indigenous communities living in and around the park.
On the Peruvian side, Romo and Castañeda traveled along the Abujao River to visit four indigenous communities that live in fear of drug traffickers.
The journalists reported that the highway project is being proposed under the pretext of economic development.
But the project inevitably evokes the ghost of the Interoceanic Highway, a costly road built by the Brazilian company Odebrecht, which was supposed to stimulate commerce between Brazil and Peru and which ended up being investigated for mismanagement and which resulted in the loss of almost 500,000 acres of forests.
Why build a highway in the middle of the Amazon if everything indicates it will result in deforestation, drug trafficking, loss of biodiversity and illegal mining?
Despite all the questions, the project continues. On May 6, two weeks after Historias Sin Fronteras published the cross-border project, the Bolsonaro government renewed its promise to build the international highway.
During the inauguration of a bridge over the Madeira River, where Bolsonaro was greeted by a few thousand supporters, Minister of Infrastructure Tarcísio Gomes de Freitas told the crowd that the Brazil-Peru highway project is one of the government's infrastructure priorities.
But money, for the time being, does not exist. Senator Márcio Bittar included $8 million in this year's federal budget for "studies and projects" to expand the highway, but Bolsonaro vetoed the expense amid cuts to balance the budget during the pandemic.
We'll continue to monitor the situation and provide you with updates.
Our thanks to National Geographic Brasil for publishing our Amazon project and to HHMI's Department of Science Education for supporting our cross-border journalism on the health and environmental challenges facing Latin America.
Thanks to our Sponsor
En Común receives funding for second season of programing from Hollywood Foreign Press Association
We're thrilled to announce that InquireFirst has received funding for a second season of En Común: conocimiento en voz viva, our radio program on science, health and environment tailored for Indigenous communities in Latin America.
The Hollywood Foreign Press Association is providing funding that has made it possible for En Común to broadcast 20 weekly, science-based reports on health and environmental issues that affect Indigenous communities in Latin America that form a multicultural mosaic of diverse ethnic identities, ancestral knowledge and cultural values.
En Común shares the voices of Indigenous people as our reporters – many of them Indigenous journalists working for the first time with an international media organization – record the concerns and the experiences of people in their communities. In our Mosaico de Voces segment, we give voice to those who are often not heard.
In Amecameca in the state of México, "the transmission of the programs produced by En Común has allowed us to approach science, health and environment issues from a plain perspective," said Veronica Galicia Castro, general director of La Voladora Radio.
"This type of project promotes dialogue among members of the communities, it proposes actions that will benefit the community and it challenges people to understand science as an extension of community-building," Galicia Castro said.
Our program is unique.
Led by co-founder and executive producer Iván Carrillo in collaboration with InquireFirst Executive Director Lynne Walker, En Común is directed by experienced journalists who are focused on science, health and the environment.
Many of our reports are conducted by indigenous journalists who understand the needs and concerns of their communities and have well-developed sources. Additionally, all of our programming is in Spanish.
To reach an international audience, we are collaborating with Massachusetts-based Cultural Survival, which is sharing our program with more than 1,650 affiliated radio stations serving indigenous audiences through its Indigenous Rights Radio programming.
We also formed an alliance with the Instituto Mexicano de la Radio (IMER) that allows us to reach community radio stations stretching from Chiapas at Mexico's southern border to Baja California at the U.S.-Mexico border.
Juan Carlos Reyes Torres, director of radio broadcasters at IMER, said En Común "reaches its audiences with relevant topics on health, science and caring for the environment" and "offers examples of the sound work done by indigenous, rural and urban communities in Mexico."
Thanks to our Sponsor

2022 symposiums
Voces Emergentes Paraguay
Investigative Journalism
for the Next Generation of Latin American Reporters
April 18-May 27, 2022
The university journalism students and early-career journalists selected for this program will work in teams to produce unique and relevant multimedia projects. The subjects of their projects will focus on some of the most urgent problems confronting people in Paraguay.
The students and journalists will be guided by our team of experienced editors as they report and write an in-depth investigative project, as well as producing multimedia elements such as photo slideshows, interactive graphics, audio and videos. They will work with their editors to ensure that they handle their subjects with sensitivity, with accurate and careful reporting, and above all, with the highest standards of journalistic ethics and professionalism.
At the conclusion of the six-week program, the projects will be published on our website, Voces Emergentes Paraguay.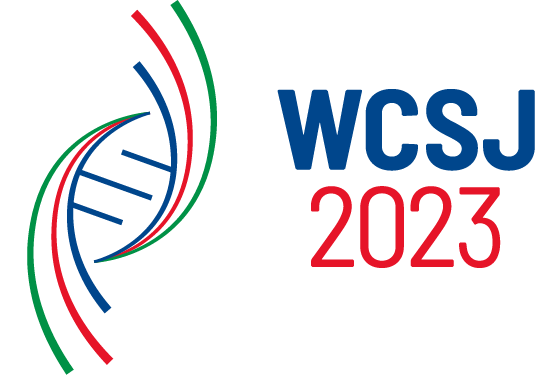 The Power of Cross-Border
Science Journalism
World Conference of Science Journalists (WCSJ)
Medellín, Colombia
March 2023
On the inaugural day of the World Conference of Science Journalists (WCSJ) in Medellín, Colombia, InquireFirst will conduct its first in-person journalism workshop since the Covid pandemic began in February 2020.
During this workshop, which focuses on the power of cross-border science, health and the environmental reporting, we will meet with up to 75 Spanish-speaking science journalists to talk about ways that they can launch their own cross-border initiatives.
We'll talk about the positive results of our InquireFirst cross-border reporting initiative, Historias Sin Fronteras, which has published six in-depth, collaborative projects since its launch at the 2019 World Conference of Science Journalists in Lausanne, Switzerland. The centerpiece of our day-long workshop in Medellín will be a pitch session by teams of journalists seeking a cross-border science grant offered by the Howard Hughes Medical Institute, which has funded Historias Sin Fronteras since its launch three years ago. The winning team will be announced at the WCSJ.
MEET OUR TEAM
Journalists
Board of Directors
Advisory Council
Our Team