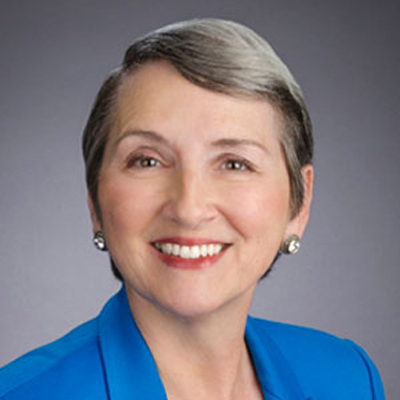 Lynne Friedmann
Advisory Council
Lynne Friedmann is editor of ScienceWriters magazine, published by the National Association of Science Writers. As a science journalist and educator, she has organized dozens of seminars and conferences on journalism and science communications topics throughout the United States and internationally (Canada, Japan, Qatar). For more than a decade, she has been involved in science journalism training of Latin American reporters. She is a member of the organizing committee of the World Conference of Science Journalists which will take place for the first time in the United States (San Francisco) in 2017.
Published Work
Cross-Border Science Journalism Workshop
In April a select group of U.S. and Latin American science writers gathered in La Jolla, Calif. for a Cross-Border Science Journalism Workshop with the goal of improving cross-border science reporting.
Specialized Workshops Benefit Latin American Journalists
Journalists from eight countries in Latin America heard from geologists, scientists, physicians, and other earthquake experts about responding to a crisis, with special emphasis on new technologies that provide real-time reporting for international audiences.
Foreign journalists gather in La Jolla for International Media in Danger workshop
We take freedom of the press for granted, but in other parts of the world nations struggling for democracy may not share this value. According to IPI (International Press Institute), a global network of editors, media executives, and leading journalists, more than 1,000 journalists have been killed worldwide since 1997.
Public Appearance
Women in Science: 50 Years after "Silent Spring"
A June 2013 public forum addresses the historic barriers and continuing challenges faced by women scientists seeking equal access to training and research opportunities.
Panelists: Science journalist Lynne Friedmann; associate professor of medicine Dorothy Sears, Ph.D., UC San Diego School of Medicine; and physicist Christina Deckard, SPAWAR Systems Center.
Sponsored by the Center for Ethics in Science and Technology (http://ethicscenter.net