2020 SYMPOSIUMS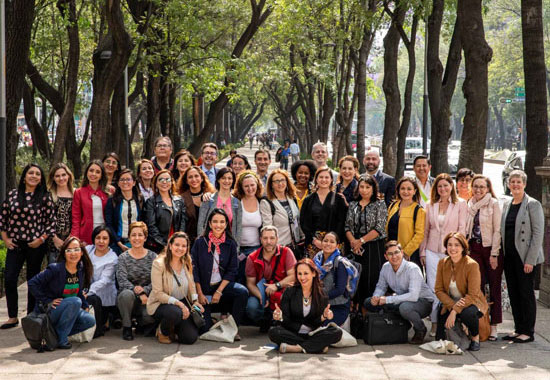 November-December 2020
Latin American Science, Health and Innovation Journalism Program
This three-part virtual seminar will focus on urgent health issues such as Covid-19, cancer and HIV/AIDS. Some 100 journalists from Argentina, Brazil, Chile, Colombia, Costa Rica, Guatemala, Peru, Mexico and the Dominican Republic will attend the high-level seminar which will offer scientific and practical journalism sessions for science writers whose thorough, accurate coverage of health issues is vital to the well-being of people in their countries. The 2020 edition of the MSD/InquireFirst Latin American Science, Health and Innovation Journalism Program is offered in collaboration with the Knight Science Journalism Program at MIT.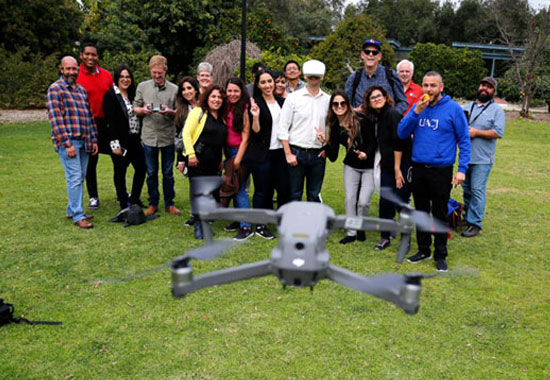 September 2021
California State University Fullerton
Investigative Journalism and Government Accountability

Top U.S. journalists will join InquireFirst as speakers at this workshop, which will offer sessions on fact-checking, in-depth investigative reporting and cyber security.
The workshop will equip a team of Latin American journalists with investigative skills to produce deeply reported and carefully fact-checked investigative reports that lead to greater transparency in their countries. The workshop also built professional alliances that encourage journalists to conduct cross-border reporting on high-impact regional investigative stories.