2023 symposiums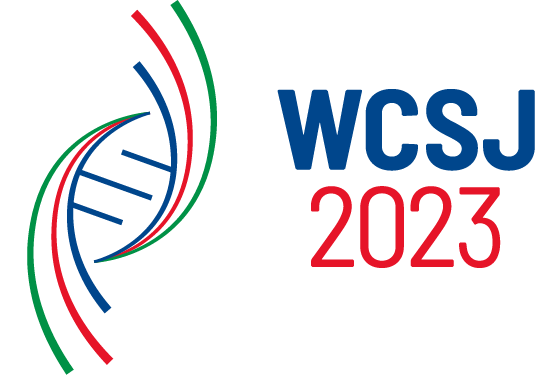 The Power of Cross-Border
Science Journalism
World Conference of Science Journalists (WCSJ)
Medellín, Colombia
March 27-31, 2023
On the inaugural day of the World Conference of Science Journalists (WCSJ) in Medellín, Colombia, InquireFirst will conduct its first in-person journalism workshop since the Covid pandemic began in February 2020.
During this workshop, which focuses on the power of cross-border science, health and the environmental reporting, we will meet with up to 75 Spanish-speaking science journalists to talk about ways that they can launch their own cross-border initiatives.
We'll talk about the positive results of our InquireFirst cross-border reporting initiative, Historias Sin Fronteras, which has published six in-depth, collaborative projects since its launch at the 2019 World Conference of Science Journalists in Lausanne, Switzerland. The centerpiece of our day-long workshop in Medellín will be a pitch session by teams of journalists seeking a cross-border science grant offered by the Howard Hughes Medical Institute, which has funded Historias Sin Fronteras since its launch three years ago. The winning team will be announced at the WCSJ.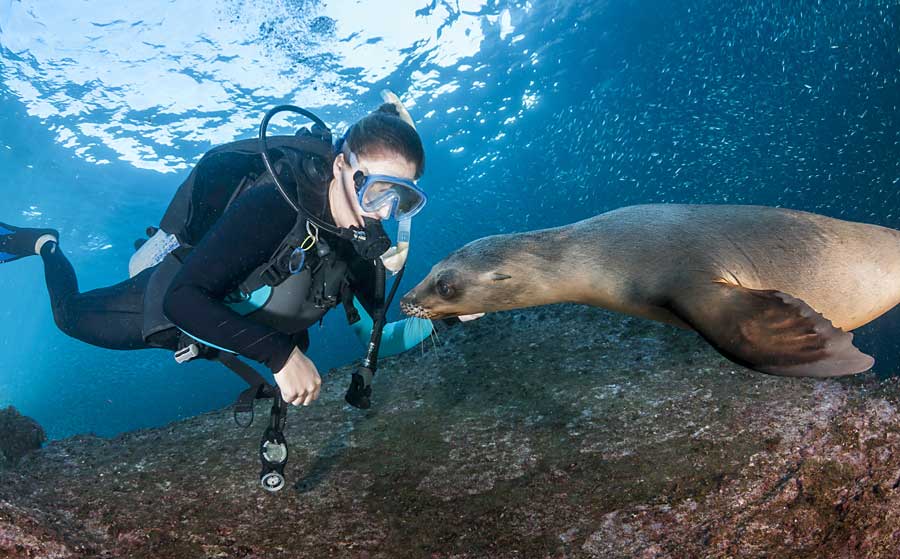 Science Journalism Workshop
Exploring Baja California's rich biodiversity and protecting its species for future generations
Baja California, México
April 2023
This science journalism program will combine on-the-ground reporting on U.S. environmental scientists conducting research in Baja California with science-writing sessions with prominent U.S. journalists.
Among the possible subjects that Baja California journalists will report on during the four-week program are the protection of the diverse marine life in the Sea of Cortés and conservation of the California condor in the Sierra San Pedro Mártir.