2023 symposiumS
Science Journalism Workshop
Exploring Baja California's rich biodiversity and protecting its species for future generations
Baja California, México
June 7-28, 2023
During our four-week environmental science journalism workshop, 25 reporters working at media organizations across the Baja California Peninsula will meet with U.S. and Latin American environmental writers and editors to discuss the urgent environmental stories that require coverage in the Baja California-California region.
Our speakers will discuss ways to address environmental challenges faced by residents in the region as well as topics ranging from the dwindling flow of the Colorado River to the rebirth of the California condor population to environmental justice.
They will also discuss methods to make science writing compelling to mass audiences, how to engage audiences in citizen science, and equally important, staying safe while conducting environmental investigations.
The second part of the workshop will focus on hands-on reporting, with Baja California journalists teaming with U.S. scientists and researchers working on the Baja Peninsula for field visits and in-depth environmental reporting.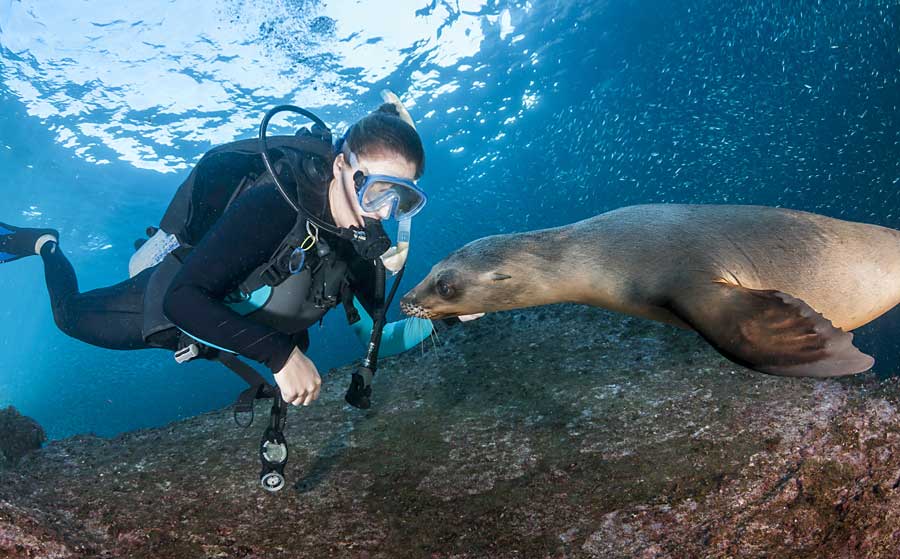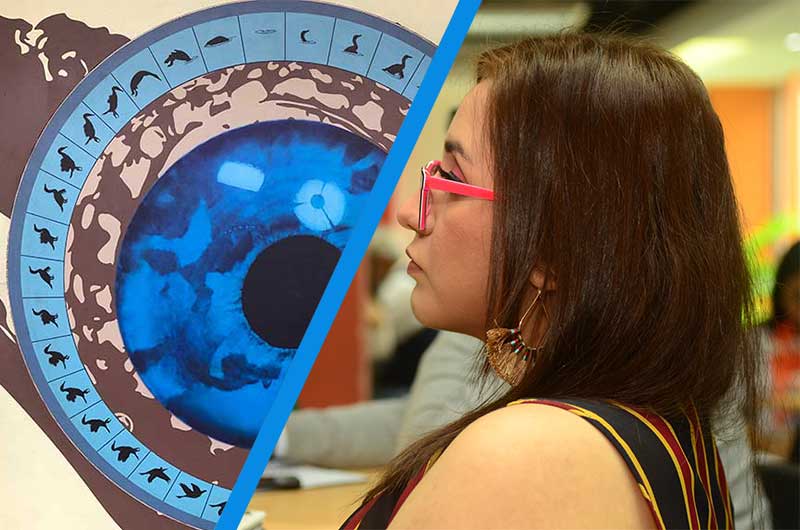 Voces Emergentes Ecuador
Investigative Journalism
for the Next Generation of Reporters
July 17-August 25, 2023
The 24 early-career journalists selected for this program will work in teams to produce timely and relevant multimedia projects that will focus on some of the most urgent problems confronting the people of Ecuador.
The journalists will be guided by our international team of editors as they report and write an in-depth investigative project and produce multimedia elements such as photo slideshows, interactive graphics, audio and videos. They will work with their editors to ensure that they handle their subjects with sensitivity, with accurate and careful reporting, and above all, with the highest standards of journalistic ethics and professionalism.
At the conclusion of the six-week program, the projects will be published on our website, vocesemergentes.com/ecuador
past symposiums
MEDELLIN, Colombia — When we organize a workshop at InquireFirst, we put journalists to work!
That's exactly what happened during our day-long March 27 workshop at the World Conference of Science Journalists in Medellin. Almost 40 journalists from 14 countries joined us for our Historias Sin Fronteras workshop, which focused on strengthening science, health and environmental journalism through cross-border reporting.