2022 SYMPOSIUMS
Voces Emergentes Paraguay
Investigative Journalism
for the Next Generation of Latin American Reporters
April 18-May 27, 2022
The university journalism students and early-career journalists selected for this program will work in teams to produce unique and relevant multimedia projects. The subjects of their projects will focus on some of the most urgent problems confronting people in Paraguay.
The students and journalists will be guided by our team of experienced editors as they report and write an in-depth investigative project, as well as producing multimedia elements such as photo slideshows, interactive graphics, audio and videos. They will work with their editors to ensure that they handle their subjects with sensitivity, with accurate and careful reporting, and above all, with the highest standards of journalistic ethics and professionalism.
At the conclusion of the six-week program, the projects will be published on our website, vocesemergentes.com.
---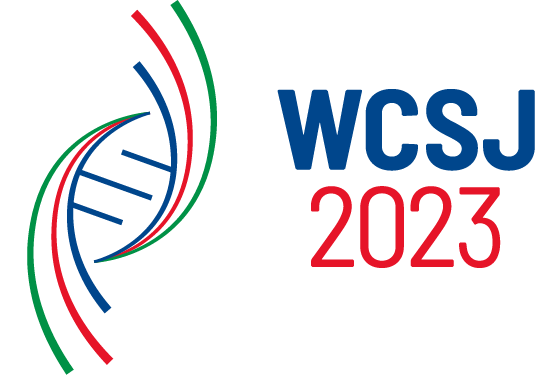 The Power of Cross-Border Science Journalism
World Conference of Science Journalists (WCSJ)
Medellín, Colombia
March 27-31, 2023
On the inaugural day of the World Conference of Science Journalists (WCSJ) in Medellín, Colombia, InquireFirst will conduct its first in-person journalism workshop since the Covid pandemic began in February 2020.
During this workshop, which focuses on the power of cross-border science, health and the environmental reporting, we will meet with up to 75 Spanish-speaking science journalists to talk about ways that they can launch their own cross-border initiatives.
We'll talk about the positive results of our InquireFirst cross-border reporting initiative, Historias Sin Fronteras, which has published six in-depth, collaborative projects since its launch at the 2019 World Conference of Science Journalists in Lausanne, Switzerland. The centerpiece of our day-long workshop in Medellín will be a pitch session by teams of journalists seeking a cross-border science grant offered by the Howard Hughes Medical Institute, which has funded Historias Sin Fronteras since its launch three years ago. The winning team will be announced at the WCSJ.