2020 SYMPOSIUMS
February 16-20, 2020
Merida, México
Unearthed: How Investigative Journalism Can Change the Environmental Landscape in Latin America
This unique program will bring together environmental journalists from throughout Latin America for an intensive professional development workshop focusing on climate change, cross-border air and water safety issues, preserving biodiversity, and the impact of deforestation on the Western Hemisphere.
A key session during the program will be a visit to a biological reserve to meet with farmers who are attempting to abandon the centuries-old practice of deforestation and rely on ecoturismo for their income. Journalists will discuss with farmers the economic and environmental results of this program to rescue critical areas of the jungle from destruction.
April 26-29, 2020
Mexico City, México
Science and Health Symposium
This seminar will focus on urgent health issues in Latin America such as cancer and diabetes and HIV, as well as public health issues such as resistance to vaccines and sexual and reproductive rights. More than 40 journalists and health care professionals from Argentina, Brazil, Chile, Colombia, Peru and Mexico will attend the high-level seminar in Mexico City.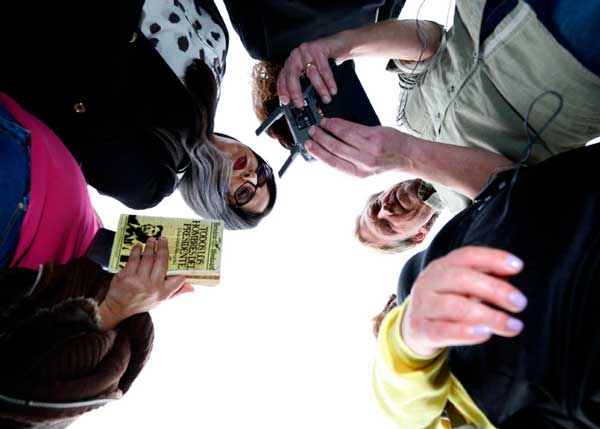 September 20-25, 2020
California State University Fullerton
Investigative Journalism and Government Accountability
Top U.S. journalists will join InquireFirst as speakers at this workshop, which will offer sessions on fact-checking, in-depth investigative reporting and cyber security.
The workshop will equip a team of Latin American journalists with investigative skills to produce deeply reported and carefully fact-checked investigative reports that lead to greater transparency in their countries.  The workshop also built professional alliances that encourage journalists to conduct cross-border reporting on high-impact regional investigative stories.