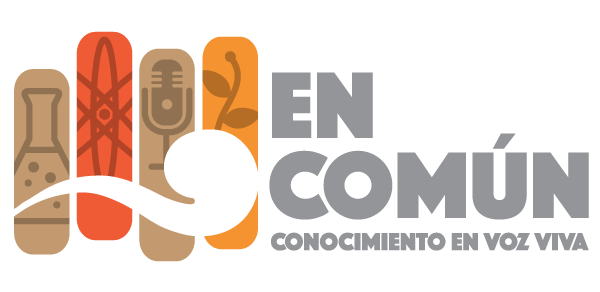 En Común receives funding from Hollywood Foreign Press Association for third season of programing
We're thrilled to announce that InquireFirst has received funding from the Hollywood Foreign Press Association (HFPA) for a third season of En Común: conocimiento en voz viva, our radio program on science, health and environment tailored for Indigenous communities in Latin America.
The HFPA is providing funding that will make it possible for En Común to broadcast 20 weekly, science-based reports on health and environmental issues that affect the Indigenous communities in Latin America that form a multicultural mosaic of diverse ethnic identities, ancestral knowledge and cultural values.
The unique nature of our program — we are not aware of any other Spanish-language radio program directed by experienced international journalists that is focused on science, health and the environment – has resulted in valuable news coverage that reaches millions of people in underserved Indigenous communities with carefully reported, fact-based science, health and environmental programs.
Led by co-founder and executive producer Iván Carrillo in collaboration with InquireFirst Executive Director Lynne Walker, En Común shares the voices of Indigenous people as our reporters – many of them Indigenous journalists working for the first time with an international media organization – record the concerns and the experiences of people in their communities.
We have formed an alliance with the Instituto Mexicano de la Radio (IMER) that allows us to reach community radio stations stretching from Chiapas at Mexico's southern border to Baja California at the U.S.-Mexico border.
To reach an international audience, we are collaborating with Massachusetts-based Cultural Survival, which is sharing our program with more than 1,650 affiliated radio stations serving indigenous audiences through its Indigenous Rights Radio programming.
Avexnim Cojtí, director of programs at Cultural Survival, said "many of the Indigenous community radios are underfunded or do not have the contacts to do this type of professional coverage."
En Común "is valuable," Cojtí said, "because there are not many media or journalists who target these specific issues or important topics within Indigenous communities with scientific perspectives/information and Indigenous perspectives."
Thanks to our Sponsor