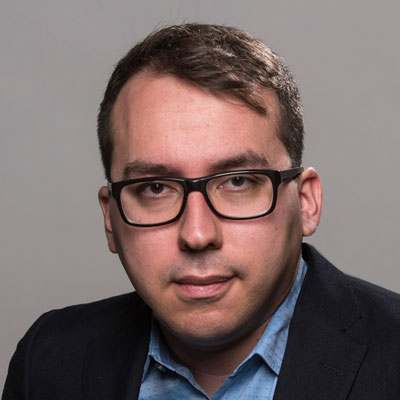 Salvador Rizzo
Reporter
The Washington Post
Salvador Rizzo has been a journalist for The Washington Post and a reporter for the "Fact Checker" since 2018.
He previously spent seven years covering politics in the state of New Jersey, with a focus on Chris Christie's governorship, state finances and the courts. Salvador was a reporter for the Newark Star-Ledger and later for the Bergen Record. He was also editor of political news for the New York Observer.
Born in San Benito, Texas, Salvador grew up in the neighboring city of Brownsville and later in Monterrey, Mexico. He speaks Spanish and a little Japanese.
He studied English at Emory University, where he was also editor of the student newspaper. Salvador was a part-time intern and editor at The Washington Post from 2008 to 2010.