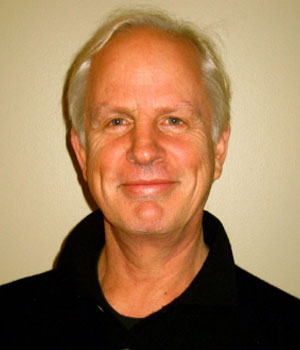 Art Howe
Art Howe is a former journalist, publisher and co-founder of Verve Mobile, the world leader in location-targeted local mobile advertising. Based in New York City, Verve reaches more than 160 million users monthly through its network of more than 3,500 leading media companies.
Previously, Howe was a publisher and president of more than 50 newspapers and media sites. He was president of Village Voice Media, the nation's leading publisher of alternative newspapers, including the Village Voice and LA Weekly – both Pulitzer Prize winners. In the 1990s, Howe was president and publisher of Montgomery Newspapers, which were regularly recognized as the best suburban newspapers in the nation. In 1998, the Pennsylvania Newspaper Publisher's Association awarded him its inaugural Ben Franklin Award for publishing excellence.
Howe began his career as a writer for a number of mid-sized and large daily newspapers, including the Philadelphia Inquirer. His writing was recognized in a series of awards, including the 1986 Pulitzer Prize and the Scripps Howard Public Service Award. Howe graduated from the University of Pennsylvania and holds an M.B.A. from The Wharton School of the University of Pennsylvania. He enjoys playing Gypsy Jazz and making furniture.